Full Jaguar Servicing

Snitterfield, Stratford-Upon-Avon, Warwick, Warwickshire
Are you looking for Full Jaguar Servicing in Warwickshire? Based in Snitterfield, we offer Jaguar servicing and repairs for customers in Stratford, Warwick, Wellesbourne, Leamington Spa, Coventry, Redditch, Ettington, Gaydon, Solihull and Alcester.
Call 01789 730376 today.
---
Service Requirements
You must ensure that routine services are occasionally carried out on your Jaguar throughout its lifespan and existence on the road.

Traditionally, your repair or maintenance services should be due after your Jaguar vehicle has reached an elapsed time or a specific mileage. Your Jaguar vehicle offers a flexible service takes the time to consider numerous individual driving conditions and styles that can decipher when your next service is due.
Annual service is vital to keep your warranty discounts valid, ensure your vehicle will work efficiently, and ultimately enhance its performance on the road.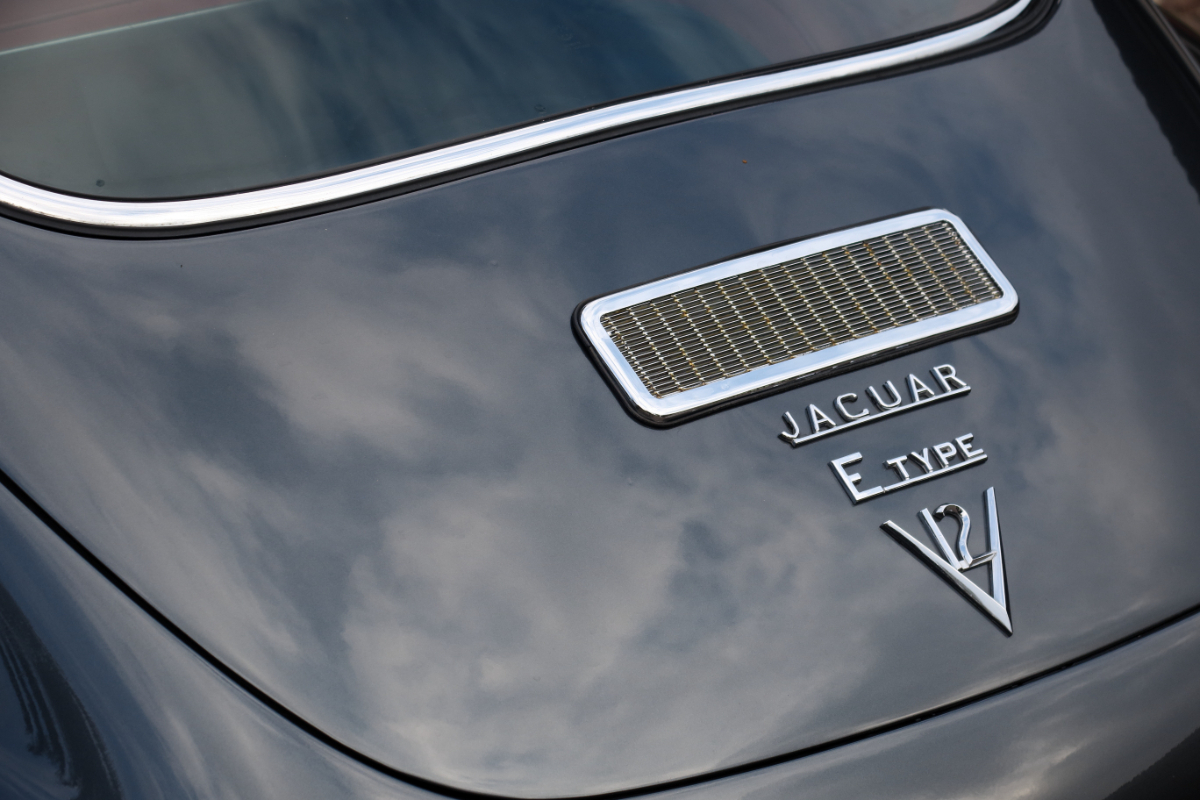 Your fitted Jaguar service is complete with an interval indicator inside the instrument panel. The relevant service alerts you when a service is due when your vehicle's ignition is switched on and displays an estimate of the distance of your next service.

The instrument panel countdown immediately is reset after a service is completed. As many services offered are annual, your following services should be within the next 4-12 months. Ensure that you keep a track record of your Jaguar services, maintenance or repairs, as this determines when you should book your next appointment.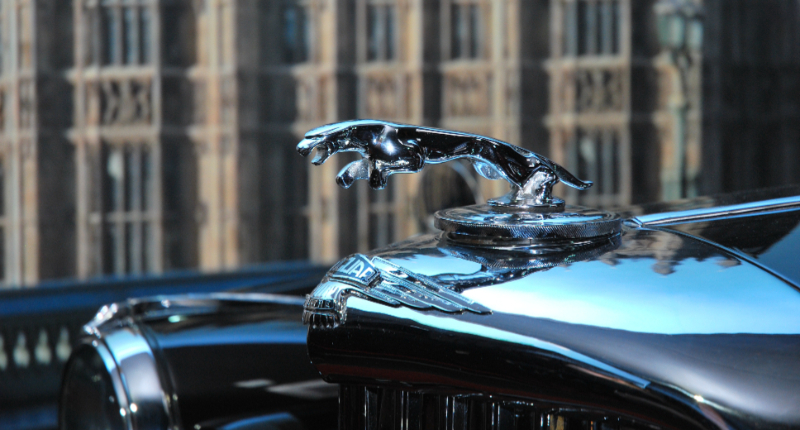 Experiencing high-quality driving performance is made possible through careful Jaguar maintenance and repairs where necessary. Jaguar offers competitive fixed prices on its Statstone Servicing Programme. The programme presents an incredibly dedicated service most suitable for Jaguar models older than three years.
You'll receive complete peace of mind with the Stratstone Jaguar Servicing Programme as trained technicians will use their qualifications and considerable skills, alongside genuine parts that come complete with a two-year valid insurance warranty.
We offer the most competitive servicing prices across the country.
We provide a guaranteed cost-effective price match directly against registered and authorised Jag-approved repairers to further reassure our customers.
By coming to the primary dealer, you'll have peace of mind knowing you'll always receive the best deals and results.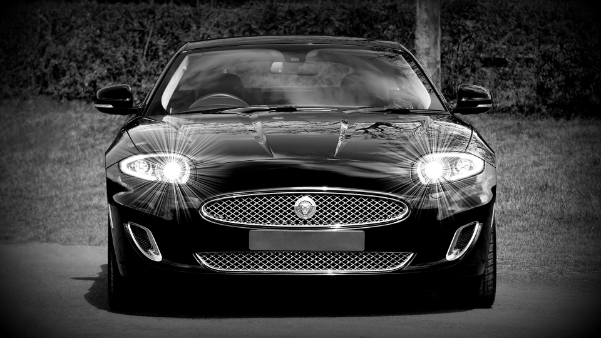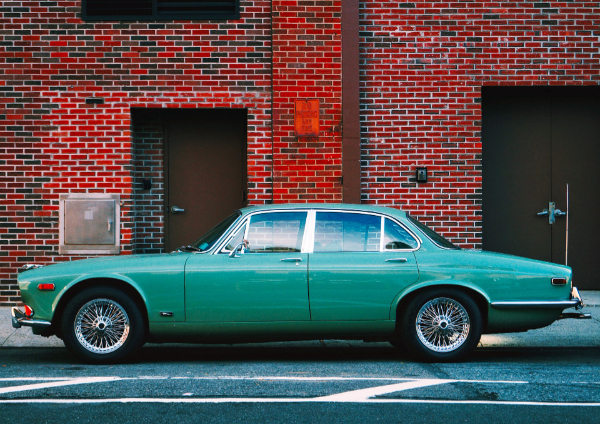 Jaguars are one of the most desirable vehicles currently on the car sales market across worldwide showrooms, and this is why maintaining your Jaguar vehicle is crucial.
Your nearest vehicle workshop centres by postcode and Jaguar retailer is the correct and best place to have your pride and joy taken care of by skilled technicians.
The services available to our customers have been meticulously designed to ensure your car continues to drive and perform efficiently at industry-standard mileages.
Jaguar manufacturers have taken the time to train each technician fully, and thus when completing your cars service or repairs, they will only use genuine Jaguar parts.
A wide range of benefits come with bringing your Jaguar to a vehicle workshop for annual servicing, MOT tests or routine maintenance.

If you are struggling to find a local Jaguar vehicle service centre near you, you'll want to go to a car servicing comparison site and please enter your postcode, and a series of workshops and centres in your area should appear. Such a device allows you to compare which is most convenient for you to attend.

We would highly recommend scheduling an Interim Service every six or so months or every 6,000 miles you drive. You may choose whichever option is sooner and makes the most sense to you as the car owner.
It may be best to look at your service history or thoroughly analyse your usage to decipher best. In doing so, your car can stay completely roadworthy and safe to continue driving between your complete 12-month services.
At PRP Vehicle Services Ltd, we offer an Interim Service package that is suitable for all drivers that regularly uses their vehicle on the road. Either in short bursts and journeys around town and for those with distinctly high mileages that desire some peace of mind that their car is still fully functioning between the wait for annual services.
Our Interim Service provides many features and functions, including oil filter replacements and frequent oil changes.
It is vital to note that we also offer extensive additional inspections, for example, suspension and exhaust checks, alongside a visual brake check.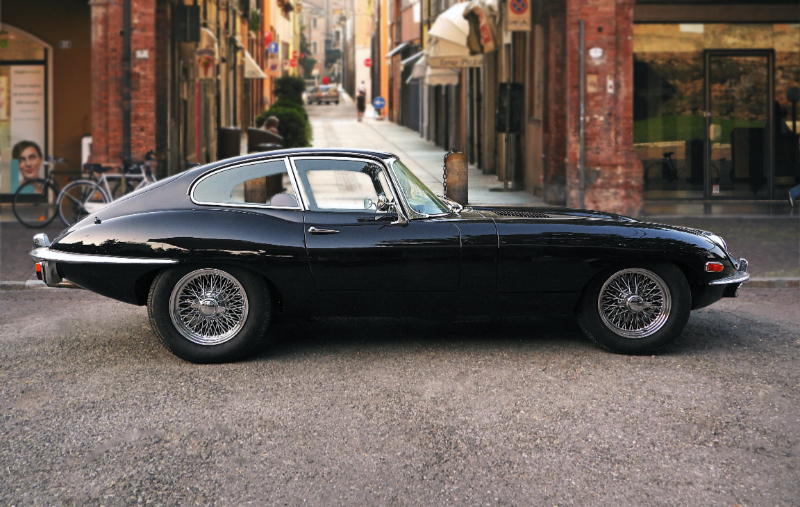 Our professional technicians have the skills and are registered in England to carry out all necessary tasks during a maintenance service. They are quick at detecting and diagnosing any issues they see, however many years old your vehicle may and then working fast to amend these problems so that you can comfortably and safely continue with your journey.
There are a series of initial checks that we offer our local customers:
We first ensure we collect your vehicle from the address that you have specified and immediately check the vehicle history, carefully noting any necessary customer comments and recommendations. It means we can begin finding and getting to grips with your vehicle so that we may repair it efficiently.
Here is a list of the areas we check thoroughly:

Check all trims
Check the vehicle lamps.
Check the number plate.
Check all mirrors on the interior and exterior.
Check the bodywork for any visible or underlying damage to the rear, the bonnet, the doors, etc.
Check the timing belt interval.
Check the condition of the log vehicle by using the servicing stop app available on mobile.

Annual full Jaguar is ideal and is a yearly maintenance programme fit for any Jaguar vehicle. We highly recommend receiving a complete service every 12,000 miles on the road or every 12 months, whatever is sooner and suits your car and schedule. Receiving annual servicing will ultimately reduce the risks of any breakdowns when driving, however long or short your journey is.
It is also great for maintaining the overall value of your Jaguar vehicle; in the near or distant future, you may wish to sell it on and keeping it in good shape will be highly beneficial.
A Full Service includes all the checks and inspections you will recognise in the Interim Service package, alongside an additional examination of other components and interior parts. The inspections included, are your engine, power steering fluid (which we may top-up for you if necessary), and the air filter replacement.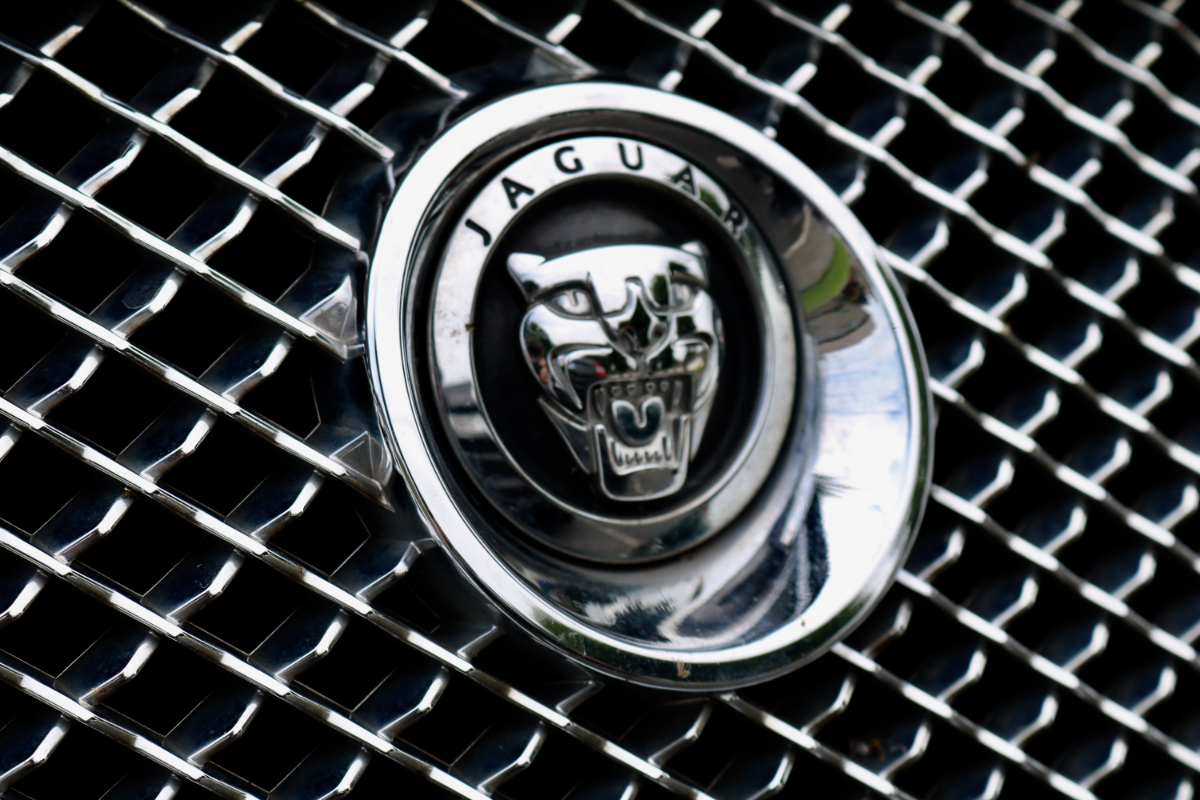 The technicians we employ are all thoroughly trained by Jaguar, and we ensure that we use genuine Jaguar parts when performing any replacements.
Our workshops are modernised and harness any diagnostic equipment necessary to detect issues and all the latest tools.
We provide a complimentary vehicle health check with each scheduled visit to our shop, along with a striking contemporary showroom where you can enjoy free Wi-Fi and a complimentary drink whilst you wait.
Please get in touch with your local Jaguar retailer if you have any further questions or are looking for a free quote. We're always happy to help at any time within the working days.

We offer a high-quality, genuine equivalent to dealership servicing for any Jaguar drivers on the road that prefer to utilise our recommended schedule service.
Our specially qualified technicians use quality Jaguar parts for replacements during a service to the manufacturer's industry-standard, offering incredible performance. The service is tailored specifically toward your car's model, brand, mileage and age and all highly recommended by Jaguar. A service of this kind also guarantees the validity of your vehicle warranty.
Yes, your warranty is protected, provided that your vehicle is being serviced within its warranty agreement period. Ensuring you keep your service history with a stamp in your logbook will keep it valid.
The European Parliament passed a law in 2002 based on Block Exemption. The law deems the manufacturer's practice of forcing all owners of cars to visit dealerships for vehicle servicing to protect the warranty too challenging or restrictive.
Due to this law, we now have access to plenty of essential details, including Jaguar official service schedules and manufacturer service information, to ensure your warranty is never invalidated.
Area's We Cover
If you are looking for independent Jaguar specialists, contact our experts today. We work throughout Warwickshire including the following areas:
Snitterfield
Stratford Upon Avon
Warwick
Wellesbourne
Royal Leamington Spa
Coventry
Alcester
Redditch
Ettington
Gaydon
Solihull
Please Note: If you location isn't specified here, please feel free to get in contact with us as we maybe able to cover your local area.
---
If you are looking for Full Jaguar Servicing in Warwickshire call 01789 730376 today.