Jaguar Repairs Warwickshire

Snitterfield, Stratford-Upon-Avon, Warwick
Are you looking for Independent Jaguar Repairs in Warwickshire? Based in Snitterfield, we offer Jaguar servicing and repairs for customers in Stratford, Warwick, Wellesbourne, Leamington Spa, Coventry, Redditch, Ettington, Gaydon, Solihull and Alcester.
Call 01789 730376 today.
---
You will quickly discover that Jaguar technicians are willing and happy to repair and help maintain any problem you may run into from the moment you purchase.
Whether it be a challenging gearbox that continuously drops out of gear or a damaged clutch, our skilled professionals at PRP Vehicle Services are always here to help.
We like to ensure that all replacement parts match warranty-approved parts from their specific manufacturer's model.
There are numerous Jaguar model's registered in England, for example, Jaguar F-Pace - a model that offers a new dynamic look and spacious or luxurious interior, the Jaguar F-Type - which provides both style and enhanced comfort and Jaguar XJ - offering cutting-edge tech and incredible luxury.
We offer our loyal, local clients a 12-month warranty for all the work and Jaguar servicing maintenance.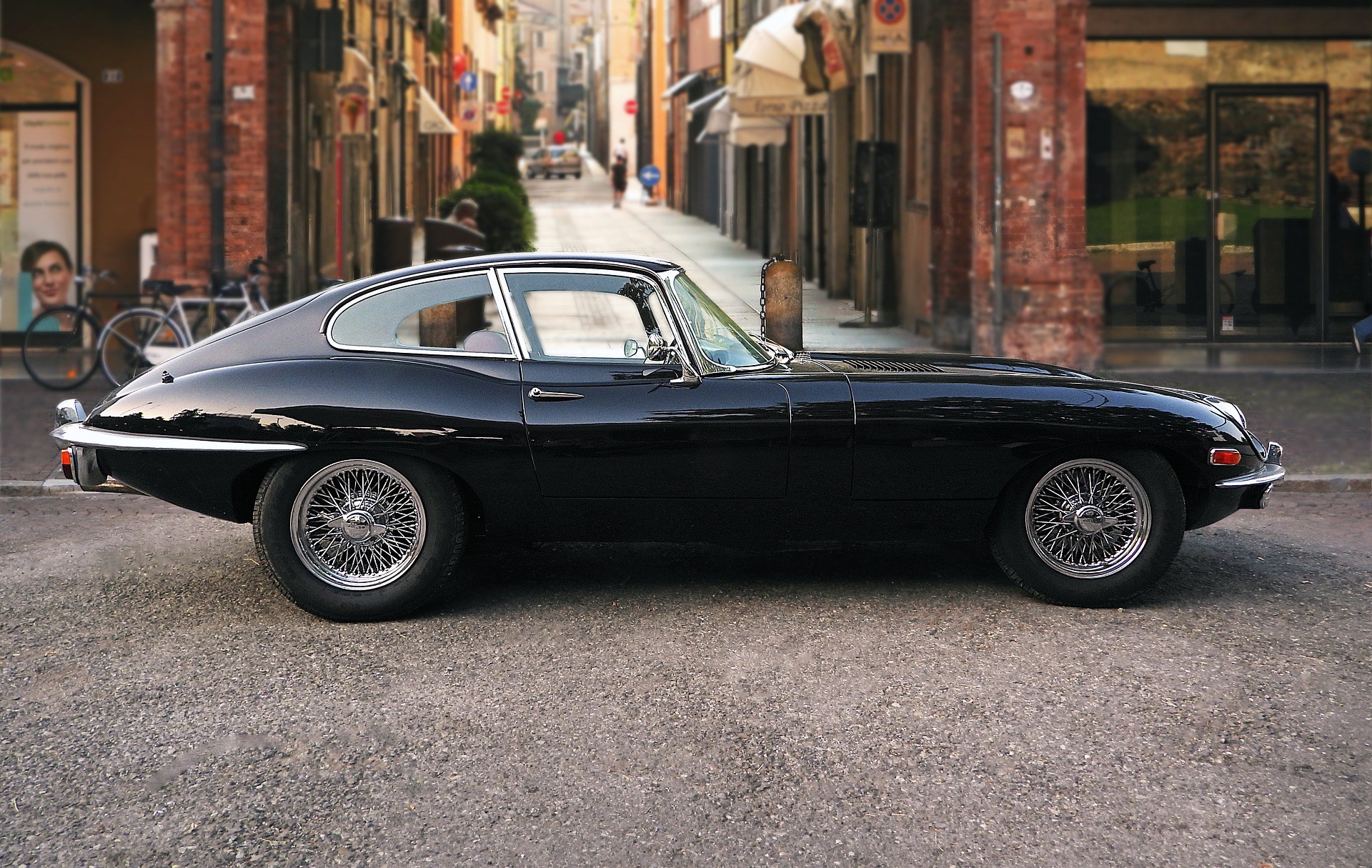 Our service centres utilise the researched technology in specialist computer diagnostic equipment, and this allows our staff to carry out successfully completed health checks on your Jaguar vehicles. Using OEM (Original Equipment Manufacturer), our professionals will only ever fit and offer European manufacturer-approved or Jaguar-approved parts on the market for your car.
PRP Vehicle Services Ltd aims to deliver and collect your vehicle from either your workplace or directly from your household within a timeframe or schedule that suits you, allowing you to go about your daily life or business.
We will see that the serviced vehicle receives high-quality repairs and maintains in a way that protects the manufacturer's warranty. Our technicians and engineers will wash your car when you book an initial complete service for no additional charges.
Annual service is paramount, especially for regular maintenance, as this expands the lifespan of your vehicle, whether it be a Jaguar or Land Rover and enhances the performance. Keeping hold of your service history will allow you to schedule your Jaguar repair or perhaps even a subject inspection or health check within a time frame that keeps your warranty valid.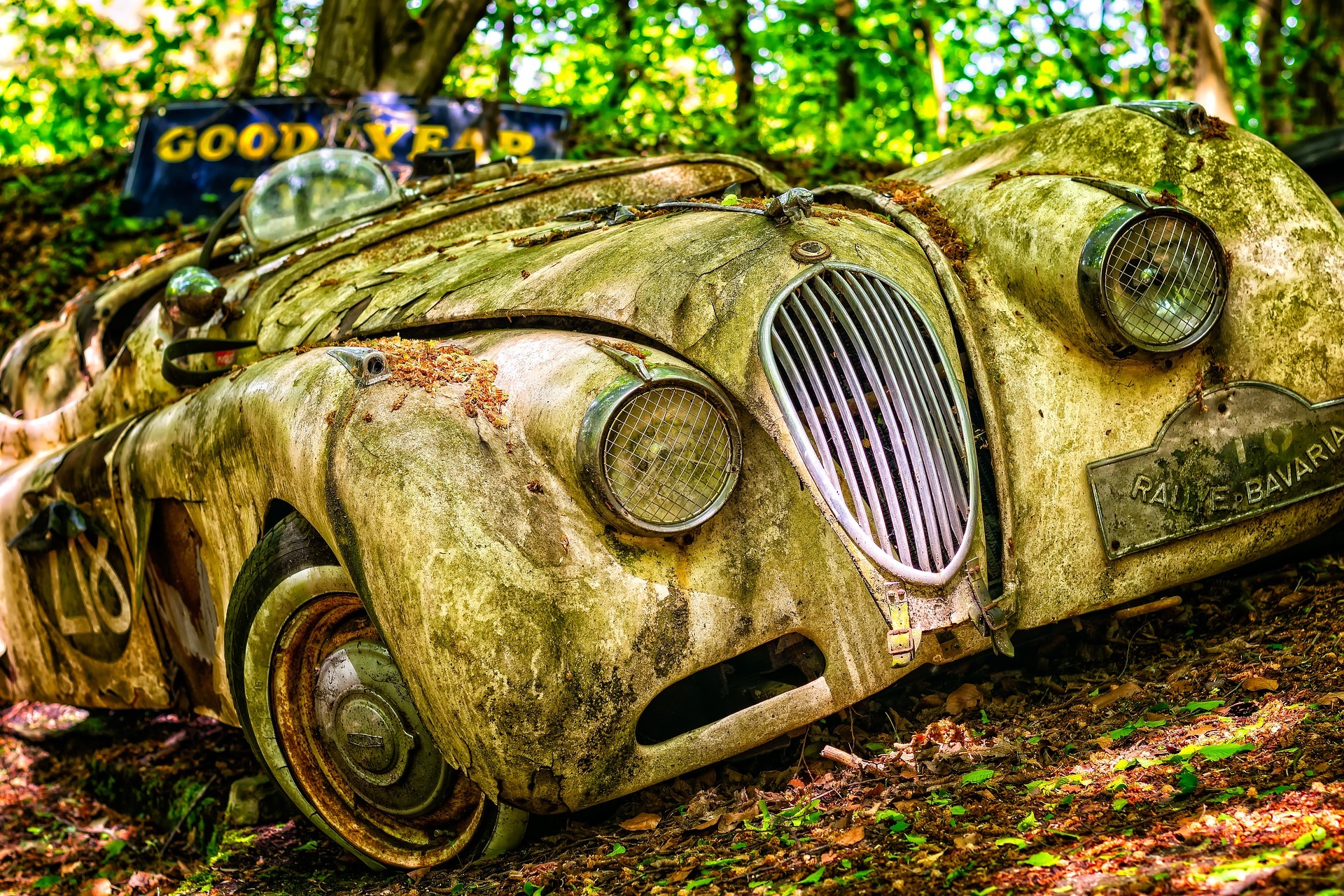 Our business can provide high-quality repairs for your gearbox. Over many years, we have garnered a team of highly-trained technicians to diagnose any gearbox problems that have cropped up immediately. They can do so by using state-of-the-art specialist diagnostic equipment.
Numerous gearbox problems are relatively common that you may search for or come across during service, an MOT test at a registered office or a general inspection:
Dropping in and out of gear frequently.

Your vehicle cannot efficiently select a gear or not responding when in 'Drive'.

Whining, crunching, or any other noises are coming from the gearbox.

Desynchronised transmissions or faults with the DSG Mechatronic Units.

If your gearbox is leaking fluids or oils, this is also a sign of a significant issue.

Our gearbox repairs undertake all claims and warranties from all significant manufacturers or brand models. Faulty fitted Jaguar gearboxes are essential to recovering as they could drastically affect your Jaguar's overall performance because it plays a crucial role in the mechanical operation.
It is vital to note that your gearbox is in optimum condition to continue working efficiently and safely. With the help of all the latest specialist computer technology and diagnostic equipment, our qualified professionals can do their best to detect gearbox problems as soon as possible so that they can remedy them.
Each local service garage or workshop can offer plenty of engine repair features at the most affordable, fixed prices to suit any budget.
Whether you find you have an electric, diesel engine, or petrol engine, PRP Vehicle Services Ltd professional technicians can perform various kinds of upgrades and repairs to your engine. These repairs can include the addition of turbochargers, injectors, head gaskets, spark plugs and Diesel Particulate Filters known as DPFs.
Some of the more common engine issues you may encounter are:
Fuel pump or oil pump problems.
The issue of engines overheating.
Damage to the valve or piston ring.
Camshaft belt or timing chain issues.
A smoking or rattling engine.
A significant loss of coolant or oil.
Running the engine in limp mode.
Contaminated or blocked air filters.
Worn out spark plugs.
You may notice the engine management lights have turned on.

We can offer our local customers a completely comprehensive rebuild service for your engine, and you may spread your costs between the interest-free four-month or 12-month finance options. Our staff have many years of experience in the industry and have harnessed the ability to recondition and rebuild all existing engines with our current technology.
PRP Vehicle Services Ltd may offer Interim Service for those drivers that are more akin to use their vehicle for short regular journeys or for those that have exceptionally high mileage.

Turbochargers are now more prevalent than ever. We can now offer our local customers a repair service that is incredibly dedicated and has an optional range for reconditioning, various upgrades, turbo repairs or the opportunity for exchanged turbos.
You may have turbocharger issues if you detect your turbocharger is:
Incredibly noisy when driving, or perhaps if your engine makes a whistling noise.
It has an immense lack of power.
A loss of oil or a smoking engine.
It has restricted performance or only runs in limp mode.
Its compressor seals are damaged.
You notice that the exhaust smoke is discoloured or a shade of blue.
Turbochargers have increased dramatically in popularity over many years, and this is because you can receive much more power output from an engine of the same size.
Turbochargers efficiently burn fuel with oxygen, and they can do so more cleanly and thoroughly, allowing us to produce much less air pollution.
If you drive a car, van or any other vehicle on the roads frequently, you are bound to experience some damage from an accident, whether it's minor or significant. It could be a dent or a painter scratch or the result of a much more considerable accident.
Our experienced technicians have the skills to repair any scratch, scuff or imperfection that we discover on your vehicle or car. Underneath is a list of minor repairs that Jaguar Cosmetic technicians and dealerships can undertake at a relatively minimal; expense, as efficiently as possible.
If your alloy wheels have encountered an accident where they have received scratches or slight scuffs, these can all be repaired and ultimately, you may not require any replacement wheels.
Minor dents to your Jaguar vehicle, perhaps caused by trolleys during shopping trips or by car doors, can be repaired through the system of Paintless Dent Removal. The system allows technicians to massage dents out, which prevents resprays and technicians labour costs.
Scratches to paintwork can objectively ruin the appearance of your Jaguar vehicle. Our technicians have access to the latest advanced technology and various paint applications that allow us to restore your car to its original form.
Glass repair can save you plenty of money and lots of time; professionals can repair stone chip damage on your windscreen within 30 minutes to an hour with our skilled professionals.
Our Jaguar service centres are highly equipped with all the latest equipment and tools to have your Jaguar efficiently repaired and looking or performing as well as it did when you first bought it. Be sure to trust us with your vehicle; our professional engineers and manufacturers can guarantee you excellent customer service every time.
In an accident, most are unaware that it is your legal right to decide where your vehicle is repaired and which body shop centre you choose to take it to. You may get other companies and specific repairers promoted to you, which is done to keep the insurer's competitive costs down. However, they may suggest a service or particular engineers that cannot provide the proper accessories, care and attention that your Jaguar requires.

It's essential to know your rights so that you can insist that your vehicle is repaired by a reputable, quality, manufacturer approved repairer.
PRP Vehicle Services Ltd are insurer and manufacturer-approved. Our qualified technicians are Jaguar trained and use genuine Jaguar models and parts, alongside the matching paints to correct any paintwork damage.
We can assure you that we will efficiently repair your Jaguar to industry manufacturing standards, giving you the peace of mind that you'll have excellent performance.
Area's We Cover
If you are looking for independent Jaguar specialists, contact our experts today. We work throughout Warwickshire including the following areas:
Snitterfield
Stratford Upon Avon
Warwick
Wellesbourne
Royal Leamington Spa
Coventry
Alcester
Redditch
Ettington
Gaydon
Solihull
Please Note: If you location isn't specified here, please feel free to get in contact with us as we maybe able to cover your local area.
Contact us today on 01789 730376 or online via our email address to find out more our Jaguar repairs service.
A qualified technician will be there to answer any queries and to schedule a repair, collection or delivery that suits your schedule. You can also visit our website and garner more details.