Jaguar Vehicle Diagnostics

Snitterfield, Stratford-Upon-Avon, Warwick, Warwickshire
Are you looking for Jaguar Vehicle Diagnostics in Warwickshire? Based in Snitterfield, we offer Jaguar servicing and repairs for customers in Stratford, Warwick, Wellesbourne, Leamington Spa, Coventry, Redditch, Ettington, Gaydon, Solihull and Alcester.
---
What does a car diagnostic check do?
A qualified vehicle mechanic has the skills and suitable equipment to carry out any diagnostic checks that you require on your vehicles annually.
These diagnostic checks are done by plugging your Jaguar car, whatever model it may be (F-Type, XJ, etc.), into specialised code readers.
That way, it can successfully detect any significant issues inside the vehicle's mechanisms - the kinds of problems that can be challenging to spot manually or visibly.
A visual inspection is essential; however, diagnostic checks make the process more thorough to ensure the best possible outcome and performance.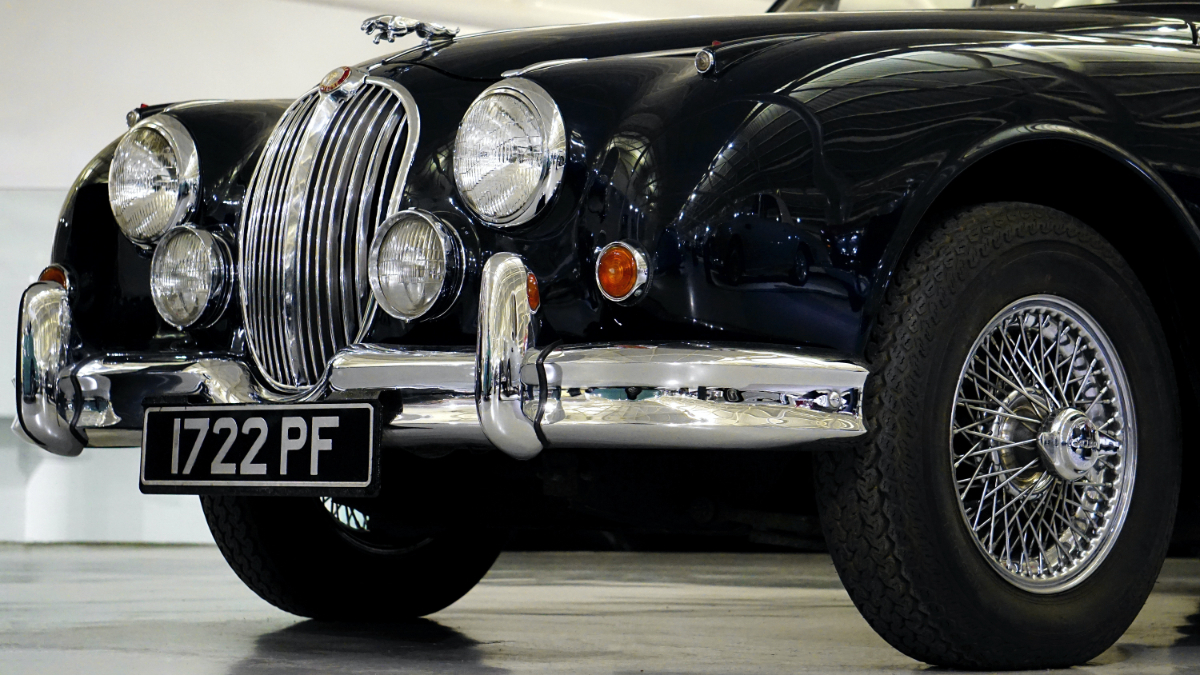 All manners of interior components are tested and carried out within the designated diagnostic check; for example, some of the following essential tests are:
Inspections of the braking system.
ECUs (Electronic Control Units) are checked as these controls operate numerous elements of your car and the level of performance, including the engine's running.
Experienced professionals must check any electronically controlled transmission.
Check the coolant and air-flow Inspect the exhaust sensors and emissions.
Checks on all electrical components, for example, the central door locking.
Check all ignition coils, the throttle settings and the fuel injectors.

It is easy but essential to book and schedule diagnostic checks so that professional technicians can help you determine any issues with your car before an inevitable breakdown in the future.
The computerised diagnostic equipment thoroughly scans your vehicle's internal systems and mechanisms to test for any issues or faults, whether they are significant or minor.
Diagnostic checks are a wholly straightforward and precise way to discover and diagnose potential issues with car models, allowing you the opportunity to get them remedied before the problems grow into more extensive and expensive problems. They are as vital as MOTs, annual servicing and Interim Services.

You must be aware of various signs that could indicate your car requires an annual diagnostic check. Suppose you have noticed a few issues with your vehicle but are indefinitely sure you don't know the problems, so you will want to book a diagnostic check.
These checks will even allow you to find out the issues immediately and potentially have them repaired just as quickly.
Here are some of the key signs that you must look out for in the future:
Keep an eye on the engine warning light. If you see that your engine warning light begins to appear on your dashboard during a journey, you must take your car or vehicle off to a workshop or garage as soon as you can.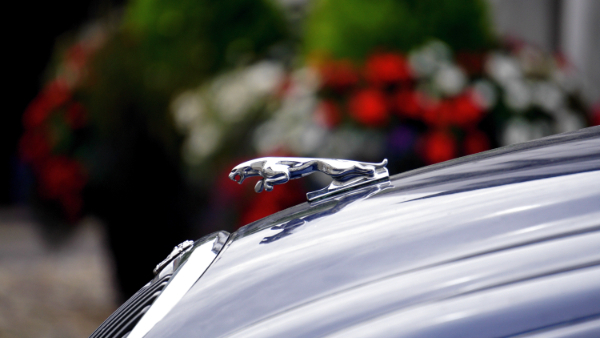 There are a wide variety of issues that could crop up if your light is flagging up constantly.
Strange noises coming from your car is another sign you should be aware of, and they require checking before the issue grows and essentially becomes worse. The noises may include; an abnormally loud exhaust, squealing from your brakes, your gear crunching or whining coming directly from the bonnet.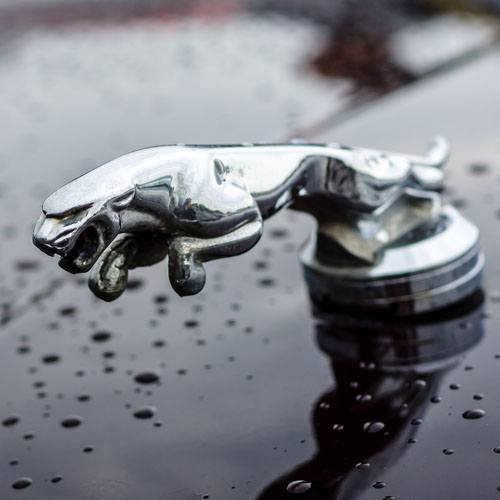 If you find that steam or smoke is rising from underneath your bonnet, it could be a sign that your vehicle or car is overheating.
A vibrating or pulling feeling coming from under the brakes may be an issue with pads or work brake discs; however, it may also indicate specific steering or suspension problems.

On average, you can expect all diagnostic tests on your Jaguar vehicle to approximately take at least 90 minutes. However, you may want to schedule a little extra time if the mechanic checking your car isn't immediately available to start right away.
You may want to free up a little space to discuss the problems or any issues you may have noticed recently with parts of your car.
The prices of all car diagnostic checks and tests can widely vary between various local independent companies and garages you visit for services.
What you pay at one garage, you may pay a price utterly different at another. Each garage can have Jaguar fixed costs for their diagnostic checks, all of which may range from approximately £30-£100.
Ensure that you enter your postcodes and valid vehicle registration number into virtually any garage comparison site that you can find, and it will instantly compare different pricing for numerous diagnostic checks throughout your local area.
Along with the costs, the sites available will also provide plenty of garages reviews within the distance of your main postcodes; it will display the exact length, the availability and accessibility of their services and any additional services they offer to their local customers.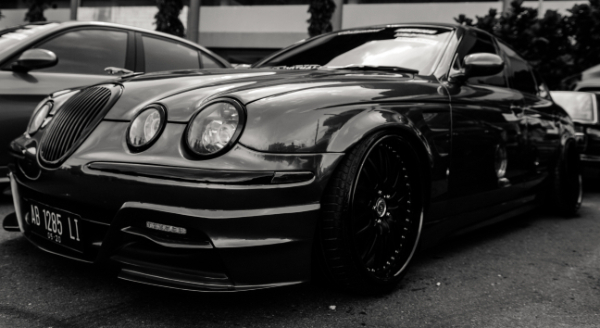 You do not have to worry about registering onto the websites system to retrieve this information, and it's all provided for free.

As soon as you have selected a garage within a suitable distance, you can begin choosing a date and any extras, such as delivery, collections, or loan cars that you require. After all, this is thoroughly selected; you can proceed and use the information given to book an appointment online.
Area's We Cover
If you are looking for independent Jaguar specialists, contact our experts today. We work throughout Warwickshire including the following areas:
Snitterfield
Stratford Upon Avon
Warwick
Wellesbourne
Royal Leamington Spa
Coventry
Alcester
Redditch
Ettington
Gaydon
Solihull
Please Note: If you location isn't specified here, please feel free to get in contact with us as we maybe able to cover your local area.
If you require Jaguar Vehicle Diagnostics in Warwickshire call 01789 730376 to speak to one of our technicians.